HLSAE Annual Reunion of 2024 - Prague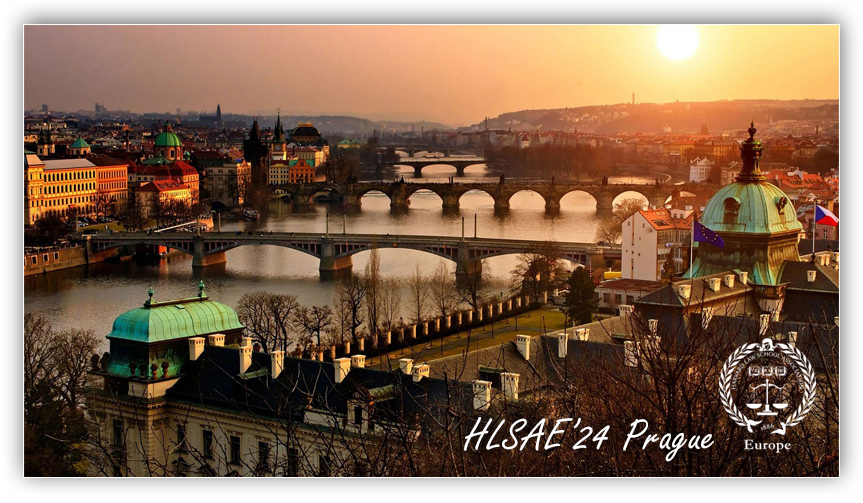 With the colorful memories of the Luxembourg Reunion still vivid in our minds, we are pleased to announce that the next HLSAE Annual Reunion will take place in Prague. Please block 9-12 May 2024 in your calendar and stay tuned for further details!
---
2024 Reunion Host City
Situated in the very center of Europe, Prague is among the 10 most visited cities in Europe and has a lot to offer in terms of culture, history, sightseeing, and entertainment. Here are a few curious facts about the Czech capital:
Prague is home to some of Europe's most breathtaking buildings, from gothic castles to ancient bridges. Prague Castle is the largest castle complex in the world spanning an impressive 70,000 sq. meters and encompassing royal palaces, landscaped gardens, chapels, and cathedrals. It is also a UNESCO World Heritage Site.
The Czech name for Prague - Praha - is derived from a Slavic word that means threshold. The threshold refers to the Vltava River that runs through the city.
Prague is nicknamed The City of a Hundred Spires, The Golden City, The Heart of Europe, The Mother of Cities, and The Magic City.
Prague's most famous citizens include The Metamorphosis writer Franz Kafka, composer Antonín Dvorák, poet Rainer Maria Rilke, and the 'Czech Thomas Edison', František Križík.
Locals in Prague drink more beer per capita than any other nation, consuming roughly 150 liters of beer per year.
The HLSAE last celebrated its Annual Reunion in Prague in 1990, right after the fall of the Iron Curtain. The 2024 Reunion program will introduce the Reunion guests to Prague's rich history while also revealing the contemporary face of this beautiful city.
---
The HLSAE Annual Reunions present a unique opportunity for HLS alumni and alumnae to reconnect with each other, make new friends, and – most importantly – have fun while exploring a beautiful European destination. We sincerely hope to see many of you in Prague!
Please do not hesitate to reach out if you have any questions, or suggestions, or wish to contribute to the Reunion planning.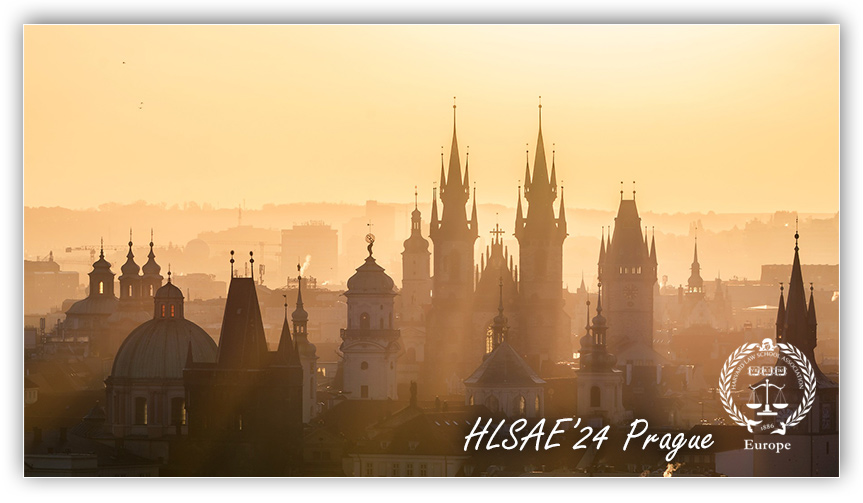 ---
.
Event Information

Stay tuned for more information to come!
Event contact: info@europe.hlsa.org
.
When:
4:00PM Thu 9 May 2024 - 2:00PM Sun 12 May 2024, Europe/Rome timezone

Where:
Prague

Prague, 2449 Czechia
[ Get Directions ]