China after the 20th Party Congress
Conversation with Professor William P. Alford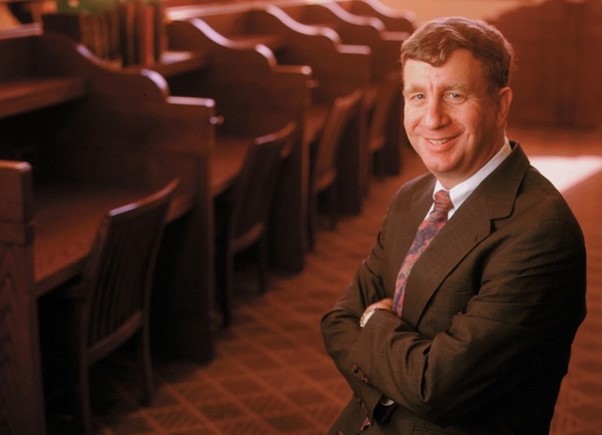 The 20th National Congress of the Chinese Communist Party (CCP) took place from 16 October 2022 to 22 October 2022. The Congress saw several amendments to the CCP Constitution, elected new members to the Politburo, and confirmed Xi Jinping to his unprecedented third term as the Party's General Secretary as well as chairman of the Central Military Commission, essentially confirming Xi as the most powerful leader in China since Mao Zedong. Newspapers around the world have been reporting events leading up to the Congress as well as speculating on what would happen during and after the Congress. In this conversation, Professor Alford will share his observations and thoughts on the 20th Party Congress with the HLSAE community.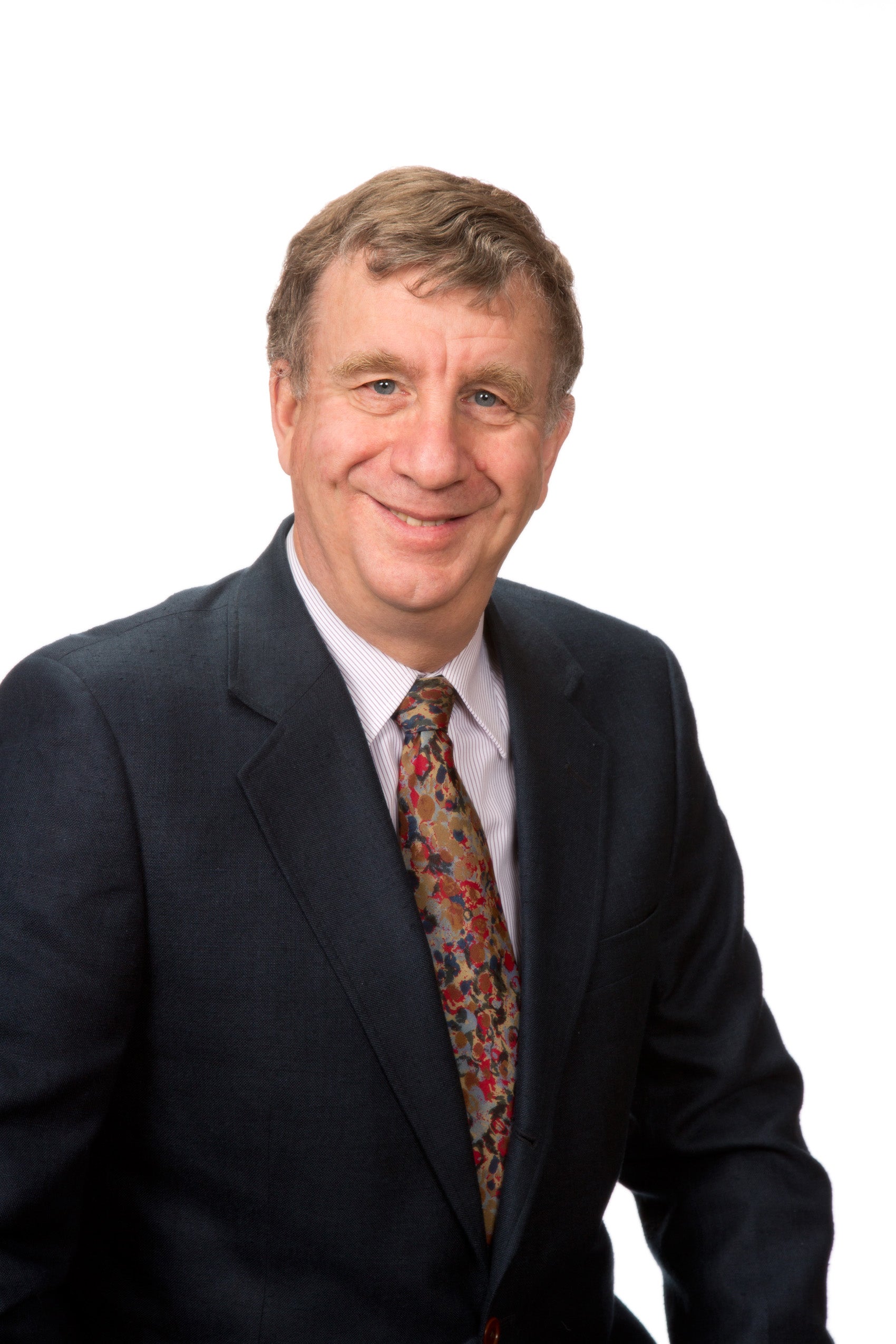 William P. Alford is the Jerome A. and Joan L. Cohen Professor of Law and Director of the East Asian Legal Studies Program at Harvard Law School. He chairs the Harvard Law School Project on Disability. His books include To Steal a Book is an Elegant Offense: Intellectual Property Law in Chinese Civilization (Stanford University Press 1995), Raising the Bar: The Emerging Legal Profession in East Asia (Harvard East Asian Legal Studies 2007), 残疾人法律保障机制研究 (A Study of Legal Mechanisms to Protect Persons with Disabilities) (Huaxia Press 2008, with Wang Liming and Ma Yu'er), Prospects for the Professions in China (Routledge 2011, with William Kirby and Kenneth Winston) and Taiwan and International Human Rights: A Story of Transformation (Springer 2018, with Jerome Cohen and Lo Chang-fa).
Professor Alford is the founding Chair of the Harvard Law School Project on Disability which provides pro bono services on issues of disability in China, Bangladesh, the Philippines, Vietnam, and several other nations. He is the Lead Director and Chair of the Executive Committee of the Board of Directors of Special Olympics International (which serves individuals with intellectual disabilities in more than 170 jurisdictions around the world). In 2008, Special Olympics honored him for his work for persons with intellectual disabilities in China. Professor Alford is also the Senior Advisor for Graduate and International Legal Studies at HLS.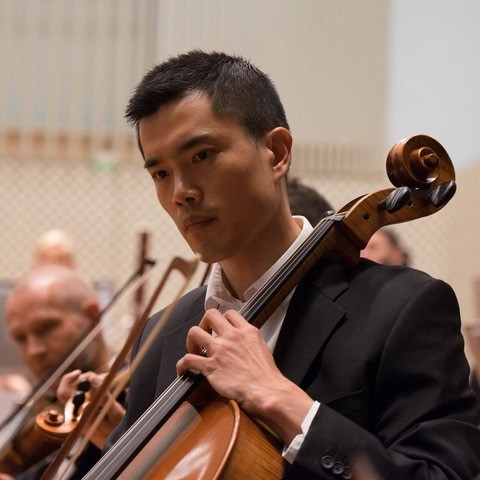 Co-Moderator David Yu is a Berlin-based officer of HLSAE. He is the CTO of Dexter, a Los Angeles-based life sciences company. Previously, David co-founded Discovereads, which was acquired by Goodreads and Amazon. He was also the CTO of Q.Digital. In addition to building his own startups, David co-founded Bay Area Rainbow Symphony, an amateur orchestra based in San Francisco. He was a section cellist and continues to play cello in Berlin. With his college roommates, David cofounded and manages the Andy Keidel Endowment Fund at Yale to support current undergraduates by awarding annual summer grants toward computer science projects. David received his BS from Yale College, double majoring in Computer Science and Molecular Biophysics & Biochemistry, and his JD from Harvard Law School.

This event is open (upon registration) to HLSAE members and their guests.
Event Information
In order to register for this event, please fill in the RSVP form below and you will receive the ZOOM link on the day of the event.
When:
8:00PM - 9:00PM Tue 13 Dec 2022, Europe/Rome timezone

Virtual Event Instructions:
You will receive a Zoom link the day of the event.
RSVP Here...
When: December 13, 2022, at 8 PM CET / 2 PM EST
Where: Online (Zoom)
Registration: Please fill out the RSVP form.